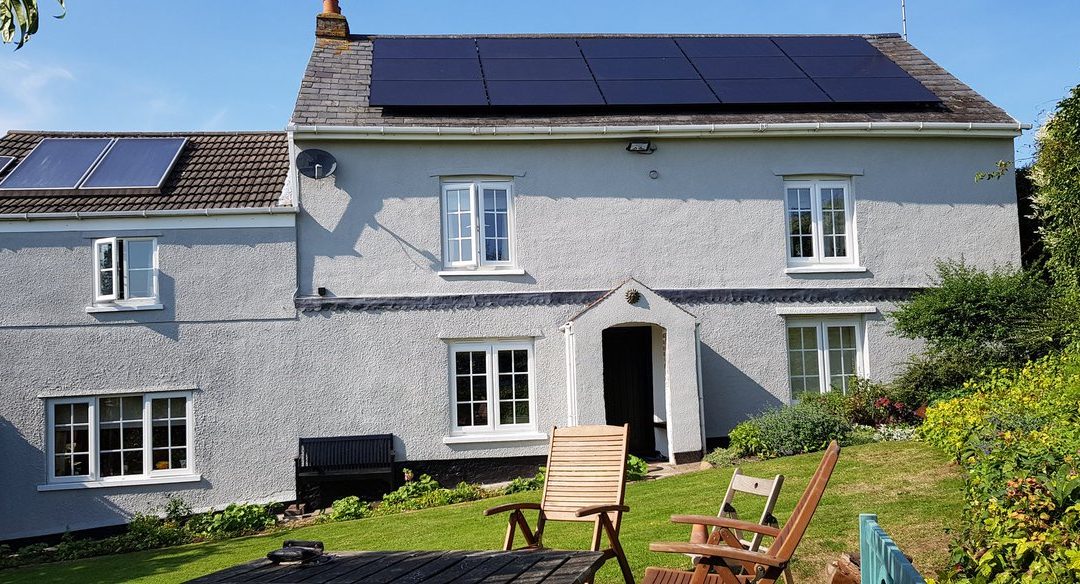 by Susie McArthur | May 23, 2018 | Energy Here in the UK, we've witnessed a dramatic rise in installations of "solar photovoltaic (PV) panels" all over the country; there are probably houses in your own street with this technology fitted to the roof. The UK now boasts...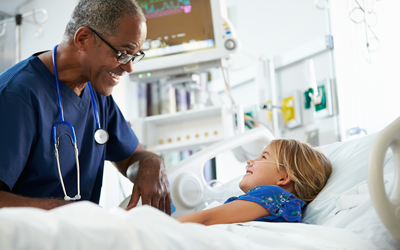 More Brits are using private cover to avoid NHS waiting times The NHS is facing the most intense strain1 on resources in decades. The UK population is growing year on year, while funds are being cut causing increasing pressure towards doctors and nurses. As we...

The Solution to Debts Your Creditors Won't Tell You About An IVA will write of up to 80% of your debts, stop interest and charges being added, protect your house, and prevent bankruptcy, Are Your Debts Causing You Stress? Are you suffering from stress caused by...

What is an IVA? (Individual Voluntary Arrangement) Iva's were first introduced by the government in 1986 and must be setup by a registered Insolvancy Practitioner (IP). It is a legally binding agreement between you and your creditors. The arrangement will stop any...