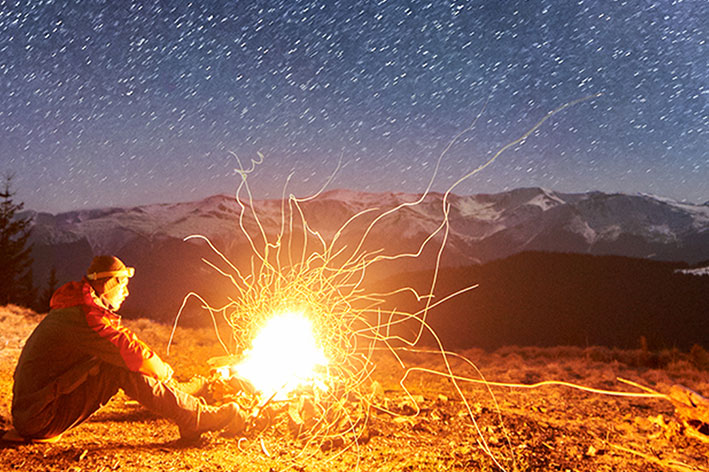 by Susie McArthur | Apr 17, 2021 Anyone who has been in the wild, be it in a survival situation or simply on a hiking trip can agree that one of the most important skills to have is the ability to start a fire anytime, anywhere. Fire can keep you warm, help you boil...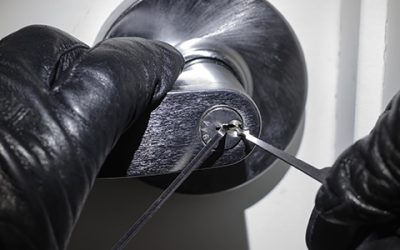 Home is meant to be a shelter, keeping dangers at bay and allowing absolute peace of mind. Unfortunately, home burglaries have been increasing dramatically. This leaves room for uncertainty and fear, rather than safety. Let's have a look at some alarming facts, having...
No Results Found
The page you requested could not be found. Try refining your search, or use the navigation above to locate the post.