Don't sell your house in a panic until you have read this…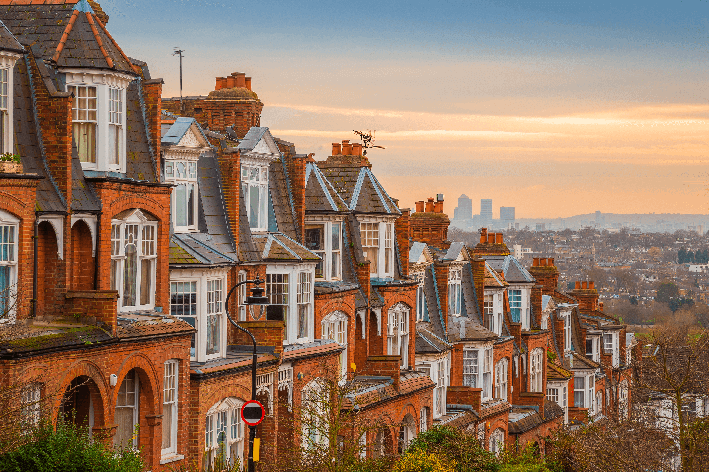 If you are struggling financially or just need to sell your House to release cash you do not need to compromise on getting the best price. Normally you can expect to get only 75% to 85% of the market value if you need to sell quickly. In London that could be over £100,000 less than it is actually worth.
So what are your options?
By addressing your short term financial needs, you will be able to then sell your house for more than it is actually worth today. There are companies that can provide you with cash advances to pay off debts that are holding you back. This could be:
Money for your mortgage
Money for repairs and refurbishment – to sell your home fast and avoid repossession
Money for living expenses
Money to pay off other debts
These companies can not only help stop your home repossession at any point if your home is already being repossessed, but they can also explore whether there are better options for you. This could involve:
Paying off your arrears and then help sell your property for you
Helping you sell your home at market value
Providing you with the money you need to do what you need to do while helping you refurbish your property to be able to sell it for much more.
Helping you to assess and pay off other debts, which may be affecting your ability to pay off your mortgage.
If your home has already been repossessed, experts can look at positive ways of moving forward.
This might include:
Keeping you in your property until you've found your next one.
Helping to find you a new property and pay the deposit and then help you sell so you don't have any concerns about the transition
Helping with the practical aspects of moving into a new home.
Dealing with the legal side of moving into a new property.
Planning your financial affairs to prevent you from getting into debt again.