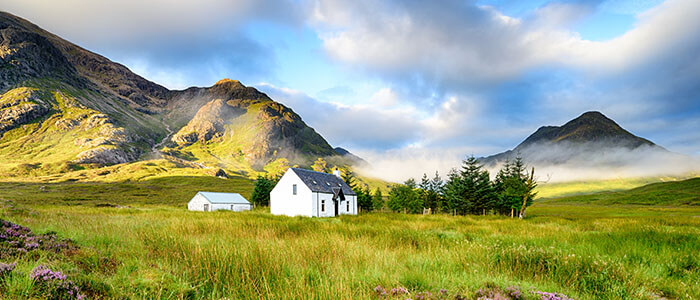 Do you live in a picturesque rural location that what it makes up for in peace and quiet, it lacks in a reliable internet connection? Satellite broadband could be the solution for you. Read on to find out more…
More of us want to live our dream of buying a property in a rural location to escape pollution, have more space and enjoy a slower pace of life.
With the rise in hybrid and remote working, this dream is becoming a reality for many of us. Yet without proper research, you could find yourself without access to reliable broadband in your dream country home, making working from home impossible.
However, did you know that not only does unreliable internet access impact working from home, it can also be detrimental to the value of your property? Last year satellite broadband provider, Konnect, found that poor broadband can knock £40,000 off the value of the average home.
It's no longer the layout, location and storage space that makes a house a home, it's the internet connection. Amazingly, many of those surveyed said they would give up a bath, garden or even an inside toilet in favour of stable broadband.
Thankfully there is a solution. Satellite broadband is available for those living in rural areas, which are likely to find they have poor or no internet connection when using traditional broadbands such as Fibre, phone line (ADSL) and Mobile.
Instead of using phone lines or in the ground cable, for satellite broadband you simply need a clear line of sight from your home to the southern sky, and a place to install a satellite dish, which then beams a signal to a satellite in space and back again.
There are different options of satellite broadband available, at different prices. As bills increase, it's important that you choose the right and affordable option for your household.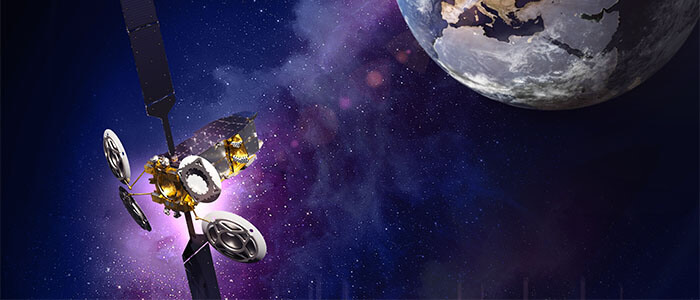 The Konnect package
With Konnect you can sign up for your new (12 month) contract, either online or over the phone with a UK-based agent, and your kit will be sent right away. Konnect customers can usually expect their kit to be delivered within a week which can be installed using Konnect's professional installation service or you can opt for self-installation.
Packages range from £37.90 per month for the Starter package – with a data allowance of 50 GB and average download speeds of 20 Mbps, to our Plus package – with a data allowance of 150 GB and average download speeds of 75 Mbps.
All Konnect packages are technically unlimited, however they come with data allowances. This means customers are never cut off or charged any extra for using over their allowance, however, their speeds will reduce and they will notice a change to the service as per our 'Fair Use Policy'.
What is your internet speed?
The Konnect satellite is a VHS (Very High Speed) geostationary satellite which is in orbit 24,000 miles away from earth, meaning Konnect achieves an average latency of 600ms. For many people, this latency won't cause any issues as it has little to no effect on web browsing, email sending, streaming etc. However, if you or anyone living in your property enjoys online gaming, for example, this is something you should consider. To find out more visit the Konnect website and read what is latency.
So, whether you are looking to move to or have just purchased a rural property, or are dreaming of countryside living, being aware of how an internet connection can affect your home's value is an important factor to consider.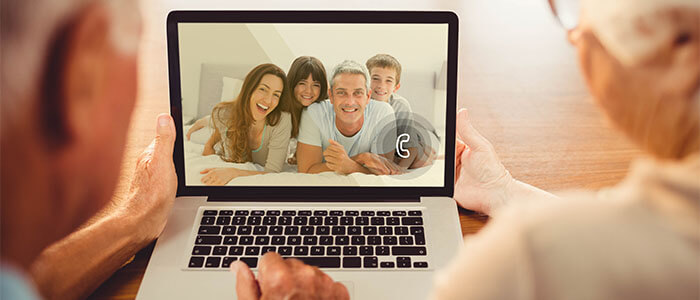 It can be confusing with so many broadband options available, so if you're looking for a provider that's reliable, affordable, easy to install and most importantly works in a rural location, then get in contact with Konnect today by visiting the website or calling 01869 722871.