Thousands Of Brits Are Taking Control Over Their Healthcare
More Brits are using private cover to avoid NHS waiting times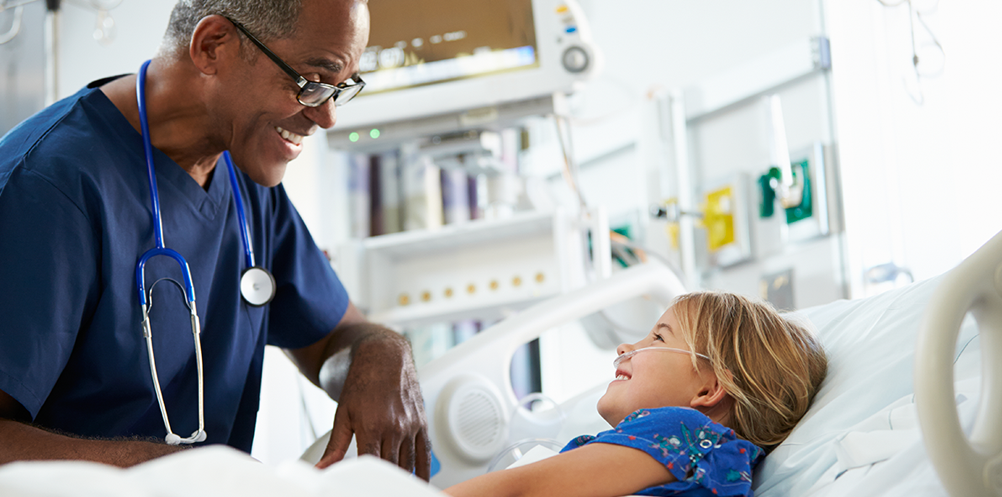 The NHS is facing the most intense strain1 on resources in decades. The UK population is growing year on year, while funds are being cut causing increasing pressure towards doctors and nurses. As we approach the winter season, there is a growing number of patients as a result of flu and bad weather.
This coupled with the uncertainty of the country and its future as a result of Brexit has resulted in the public questioning where the health service is heading. An increasing amount of people are looking to private health insurance as an alternative for its reliable and superior service.
Is Health Insurance Right For Me
There is a myth that private healthcare insurance is expensive when there are plans to suit almost every budget. The reassurance of knowing there's always a specialist ready to see and give you the advice and treatment you need alongside the quality of service makes the price of health cover very good value. Private rooms include nurse call system, television, radio and telephone with free Wi-Fi offering the opportunity to either rest and receive visitors in peace, privacy and comfort.

Booking an appointment with a GP and being referred to a hospital or therapist can be a very lengthy process – often months of waiting – and can be avoided with health cover giving peace of mind. This also applies to tests and scans, which are often not given because they are not seen as a "necessity".2
Private hospitals are often compared to 5 star hotels, with private en-suite rooms and meals to suit every dietary requirement. Cleaning staff are on call 24/7 and work to high specifications daily, especially whilst in care and between discharge of one patient and the admission of the next.

Life Advice compares the UK's leading medical insurance providers. Our free online comparison website is designed to make it quick and easy to find a plan tailored to your personal needs.
Simply follow these steps
Step 1 – Click your location on the map below.
Step 2 – Answer a few simple questions.
Step 3 -We'll find an insurance provider for you.