Is your home making you sick?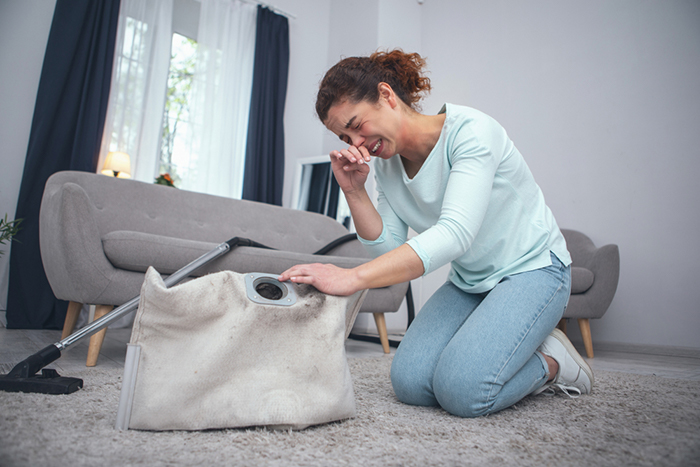 There are many toxins in our homes that are detrimental to our over-all health. Many people think that if they simply dust and hoover their home then it will be clean. However this couldn't be further from the truth. It is important to
know the facts
to ensure that your family is kept safe from any unwanted nasties like
mite faeces, human skin, dust pollen, fungus, fibres, bacteria, food particles, plant matter, insects and chemicals
. All of these particles can severely aggravate allergies and cause breathing problems. Furthermore disease can spread if a property is not maintained to a high standard.
What is actually lurking in your carpet tufts?
Knowing what is lurking in your carpets is the first step to protecting your family. A lot of the toxins that live in your carpet or upholstery come from outdoors. Therefore removing your shoes is a great way to reduce the amount of new bacteria in your carpet. However this does not eliminate the wide range of possible irritants that have already made your carpet their home.
Your carpet is host to a variety of harmful bacteria and pathogens. Who normally make their way into your home via the air or soles of feet, this includes the pads on your dog or cats paws. Pet dander and faeces can also harbour disease and lurk deep in your plush carpet. Additionally carpeting in moist locations such as beach side properties are particularly vulnerable, as microorganisms thrive in damp environments, such carpets can also be home to pockets of mould and mildew.
Infections can be transported via pathogens that can attach to dust or dead skin cells in your carpet and spread disease in your home. So how do we combat these pests?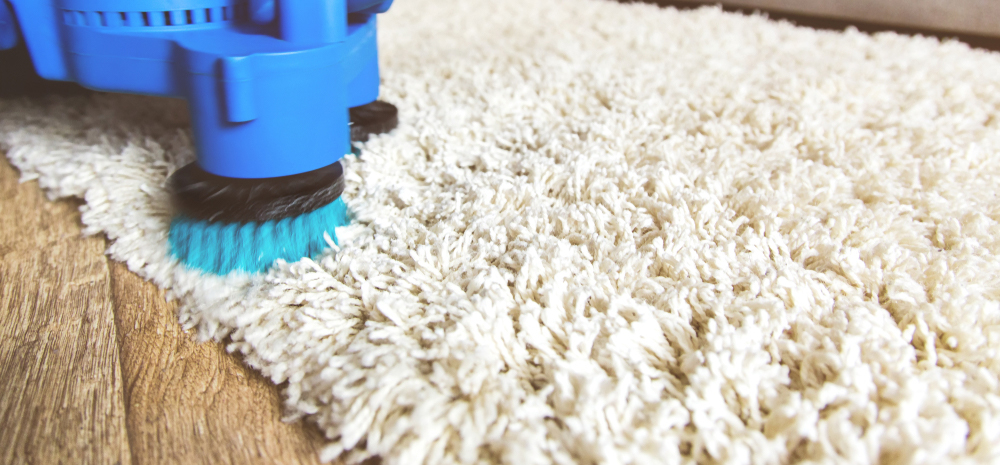 Find out how to protect your family home today
Dust mite, cockroach and pet dander are the most common allergens related to childhood asthma and illness.

About 5%of individuals are predicted to have some allergic airway symptoms from moulds over their lifetime

The most important indoor allergenic fungi are the moulds Pencillium and Aspergillus

The majority of the indoor airborne fungal population is derived from outdoor sources.

In addition to allergies and asthma, infections can also be transmitted by allergens containing pathogens.

When comparing those living in damp versus dry dwellings, those living in damp dwellings complain of increased nausea, blocked noses, respiratory symptoms, headaches, and fever
Eliminate the disease causing particles in your carpet today
Why regular professional cleaning is important?

No matter how rigorous your cleaning routine is, there will be a residue of unwanted matter that can only be removed by professional cleaning specialists that use up to 25 step process to deep clean your home. Specialist technicians know some tricks of the trade that can quickly eliminate harmful particles from your carpets and upholstery. Additionally experts invest in the latest advancements in professional cleaning tools.  You can keep your home free from mites in between your professional cleaning appointments by doing the following:
Remove outdoor shoes

Hoover once a day

Wash kids plush toys to remove dirt and grime

Use a lint roller to remove pet dander from upholstery and kids toys

Sprinkle baking soda on your pet's beds, leave for 10 minutes then hoover the beds.
Extend the life of your carpets and upholstery by having them professionally cleaned at least once a year
Click here to find out if your carpet could be causing you or your family harm.
Professional upholstery and carpet cleaning
FREE Carpet and Upholstery Cleaning Quotes
Professional deep carpet and upholstery cleaning
Experienced carpet and upholstery technicians
World-class carpet and upholstery cleaning process'
Child and pet safe cleaning products
Extend life of your carpet and upholstery
Protect Your Family Home Today!